A novel approach to target inflammatory diseases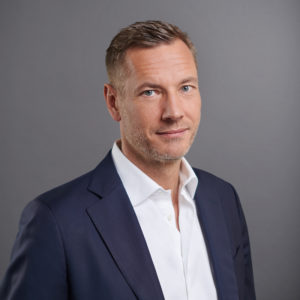 Chief Executive Officer
Senior executive with broad experience in strategic development of advanced clinical stage biotech companies.
• CFO at MetrioPharm (2019-2021)
• CFO at Novimmune (2016-2019)
• CFO at Auris Medical (2014-2016)
• CFO at PregLem (2008-2014)
• Analyst at UBS (2001-2008)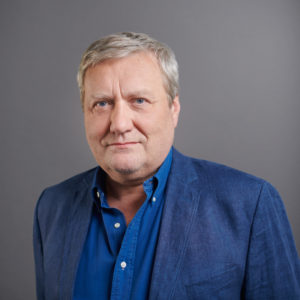 Cofounder and Executive Vice-President, Head of Scientific and Medical Affairs
Senior executive with broad and deep experience in R&D in the pharmaceutical industry
• Co-founder and CEO of Inotrem from 2014 to April 2021
• Head of Pharma Research and Early Development at Roche (2010 to 2012)
• Head of Development and Chief Medical Officer at Roche (2007 to 2010)
• Non-Executive Director Enyo, Lyon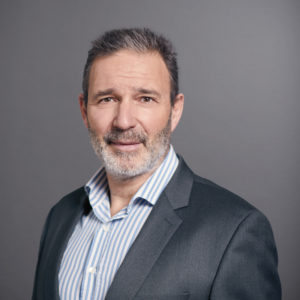 Chief Operating Officer
Senior executive with international experience in finance and operational functions.
• CFO of Genticel, a listed French biotech (2007 – 2017)
• Sales Director, Oncology Cephalon Pharma France (2006 – 2007)
• Controlling and Finance Director functions at Elan & Zeneus Pharma UK (2001 – 2005)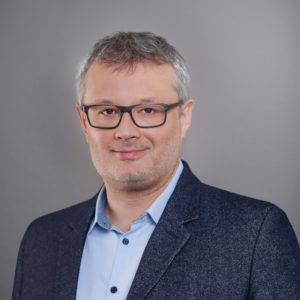 Cofounder and Chief Scientific Officer
Senior executive with solid scientific background. Expert in TREM-1 biology. Experience in business-oriented drug discovery and innovation.
• Led the discovery and early development of TREM-1 inhibitor drug candidates
• Built and manage Inotrem broad and solid patents portfolio (9 patents)
• Creation of INOTREM (2013)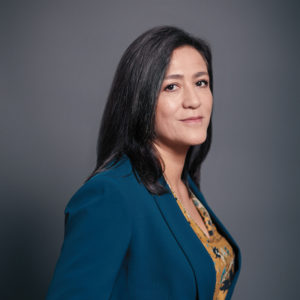 Chief Development Officer
Senior executive with broad international experience in early drug development.
• Director of Translational Research at the Oncology R&D Unit, Servier International Research Institute
• Director Translational Medicine, LFB biotechnologies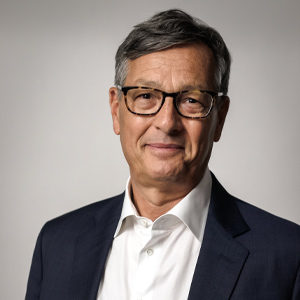 Chief Medical Officer
Global R&D executive bringing over 30 years of experience with an extensive track record of global drug approvals. Expertise in R&D leadership from early to late-stage clinical development as well as post-marketing studies, safety management and organizational design.
• Chief Executive Officer – I-ACT for Children
• Executive Vice-President R&D and Chief Scientific Officer – Ipse
• Chief Medical Officer Bluebird Bio
• Chief Scientific Officer / Senior Vice President, Scientific Affairs – Axcan Pharmaceuticals
• Vice-President, Global Clinical Development – Novartis
• Vice-President, Clinical Research & Development – Schering-Plough Research Institute
• Independent Director: Calypso Biotech; OSE Immunotherapeutics; Versameb AG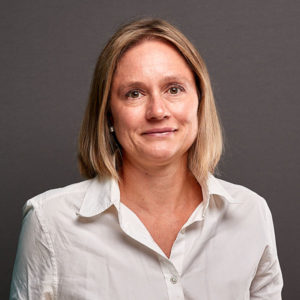 Director of Regulatory Affairs and Quality Assurance
Senior executive with established leadership experience in worldwide Regulatory Affairs and Product Development.
• Head of Regulatory Affairs – AB Science
• Chief Development Officer, Tridek One
• Chief Operating Officer, Minka Therapeutics
• Regulatory Affairs Director, BioAlliance Pharma
• Manager, Worldwide Regulatory Affairs, Pfizer Inc