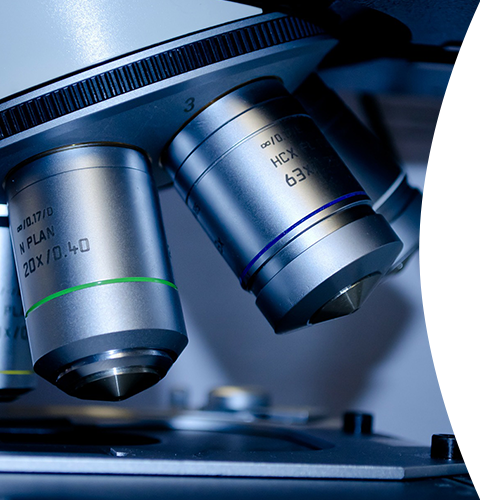 A novel approach to target inflammatory diseases.
Inotrem is a biotechnology company specialized in immunotherapy for acute inflammatory syndromes, such as septic shock.
Founded in 2013, with offices in Paris and a technology center in Nancy (France), the company has developed a new concept of immunomodulation that targets the TREM-1 pathway to control unbalanced inflammatory responses.
Leveraging its proprietary technology platform, Inotrem has developed the first-in-class TREM-1 inhibitor, nangibotide (LR12), with applications in a number of therapeutic indications such as septic shock or myocardial infarction.
Next to acute inflammatory syndromes, Inotrem is also developing a program targeting chronic inflammatory diseases.
Opening a new front in the critical care setting
Addressing conditions for which there is no effective causal treatment available, Inotrem's novel therapeutic approach is driven by a sharp entrepreneurial vision and rooted in internationally recognized cutting-edge science.
Bring targeted therapeutic solutions to major and underserved public health issues.
Inotrem exploits its knowledge of the biology of the TREM-1 pathway to develop therapeutic solutions in indications which today do not benefit from any approved causal treatment, such as septic shock.
• A unique approach with blockbuster potential.
• Highly experienced leadership team.
• Advanced science, strong IP positions, prominent R&D partnerships.